Hi, I'm Niraj 👋🏾 😊
💫
This site is where I share the best of what I've learned in 11+ years of successful entrepreneurship in real estate, technology and mental wellbeing (and what I'm learning right now).
You can also find me on LinkedIn, Instagram and Twitter.
So, who the heck am I? 🧐
💬
I'm an experienced entrepreneur and investor with a pretty crazy origin story...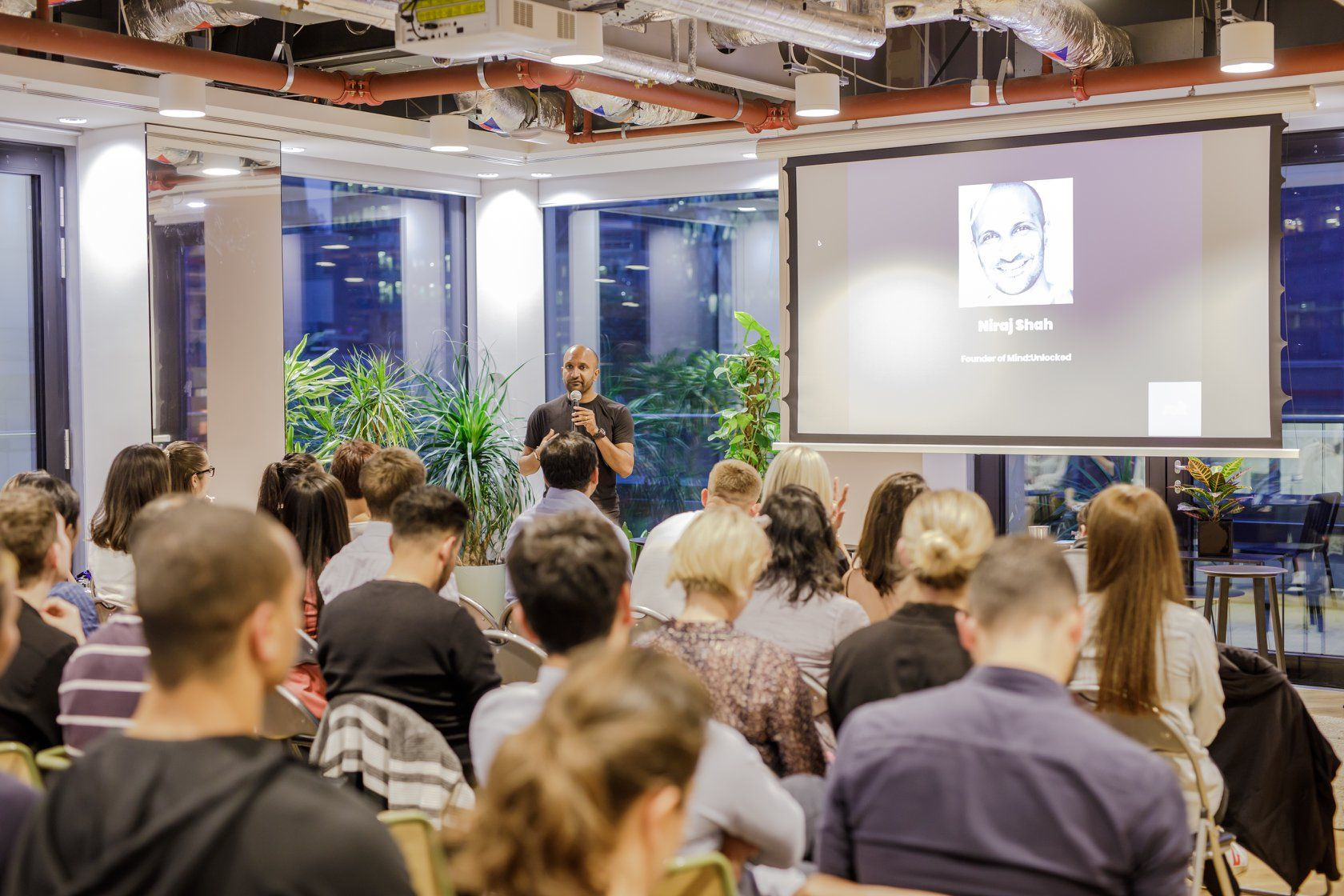 A sudden, serious stroke at just 30 changed my life.
Ever since then (2010), I've been striving to squeeze the most out of it.
I am ridiculously lucky to be (99%) intact and able after suffering a cerebellar infarct (the type of stroke I had). I hope you never need to go through something like that to light a fire under you and in your soul.
If you're curious about that tale and (more importantly) what I learned that can help you, read about it here.
---
Since 2012 I've founded / co-founded 4 businesses in real estate and business investment (DKZ Equity), real estate technology (CrowdProperty), mental wellbeing (Mind: Unlocked™) and sports technology (DSO™).
Since 2015 I've invested in and/or advised a number of other people's businesses.
My main focus today, through DKZ Equity, is:
1. Helping SME / SMB business owners to scale and sell, or turnaround their struggling business.
2. Investing in and asset managing commercial real estate.
---
Alongside business, my life's primary passions and pursuits are:
Health: brain + mind optimisation, short term vitality, long term longevity, wellness technology.
Spiritual development: understanding the human spirit and mind.
Adventure: which I find through walking, travel, snow, mixed drinks and ice cream 😍.
And having fun along the way (otherwise, what's the point?).
And starting sentences with and.
---
My work has been highlighted in:

---
A brief career history: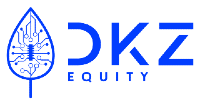 2012 to date - founder of DKZ Equity, a commercial real estate and business investment firm. It started life in 2012 as IV Property, a property investment firm. In 2015 I also started advising and investing in a number of other people's real estate, wellness and tech businesses. In 2023, we switched gears to also acquiring businesses.

2013 to 2015 - co-founder & non-executive director of peer-to-peer property lender CrowdProperty.com. I remain a founder shareholder and active customer. In 2023 it's one of the fastest growing tech firms in Europe, with over £350m lent on it's platform to date.

2017 to 2021 - co-founder Mind: Unlocked, a science-led online mental wellbeing platform. MU became a national leader in the helping entrepreneurs and executives learn how to meditate and manage their relationship with technology. Clients included Amazon, Cisco, Starbucks and HSBC. I sold the IP to global employee wellbeing platform Tictrac in 2021.

2018 to 2021 - European Co-Chair of Silicon Valley's Transformative Technology Lab. TTL is the world's largest global ecosystem dedicated to educating, gathering, and activating wellbeing tech founders, investors, and innovators – with 9000 members in 72 countries.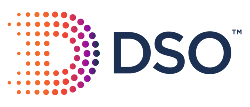 2021 onwards - co-founder DSO, a blockchain / sports tech start-up with serial entrepreneur Mac Lackey. In early 2023 we paused DSO to wait for more favourable timing. Meanwhile our patents are working their way through the US system, and there are ongoing background discussions about various paths forward.
---
Writing
The main topics I write about are:
Entrepreneurship
Mental performance
Personal growth
I sincerely hope my work helps you to improve your business, brain and life.
Want to dive in? Here's the good stuff 😎 (articles).
The best way to be kept informed with new posts is to subscribe (it's free and I have nothing to sell you).
Why do I write?
💡 Clarity - the process of writing forces me to organise, evaluate and refine my thoughts. Writing is my gateway to clearer thinking, true learning and deeper understanding of these topics.
🎁 Contribution - over the years my writing has helped countless people around the planet improve their lives, businesses and mental wellbeing. Hundreds of them have told me about it. I want more of that warm, fuzzy feeling.
💙 Attraction - my articles, interviews and press coverage have helped bring so many great people and opportunities into my businesses and life. I'm greedy 😉. I want more of those!

P.S. We're kindred spirits. I also read things to the end ☺️ (except the books I get bored of and abandon part way. Go figure!). I'm glad you're here.
Here's a snapshot of my life: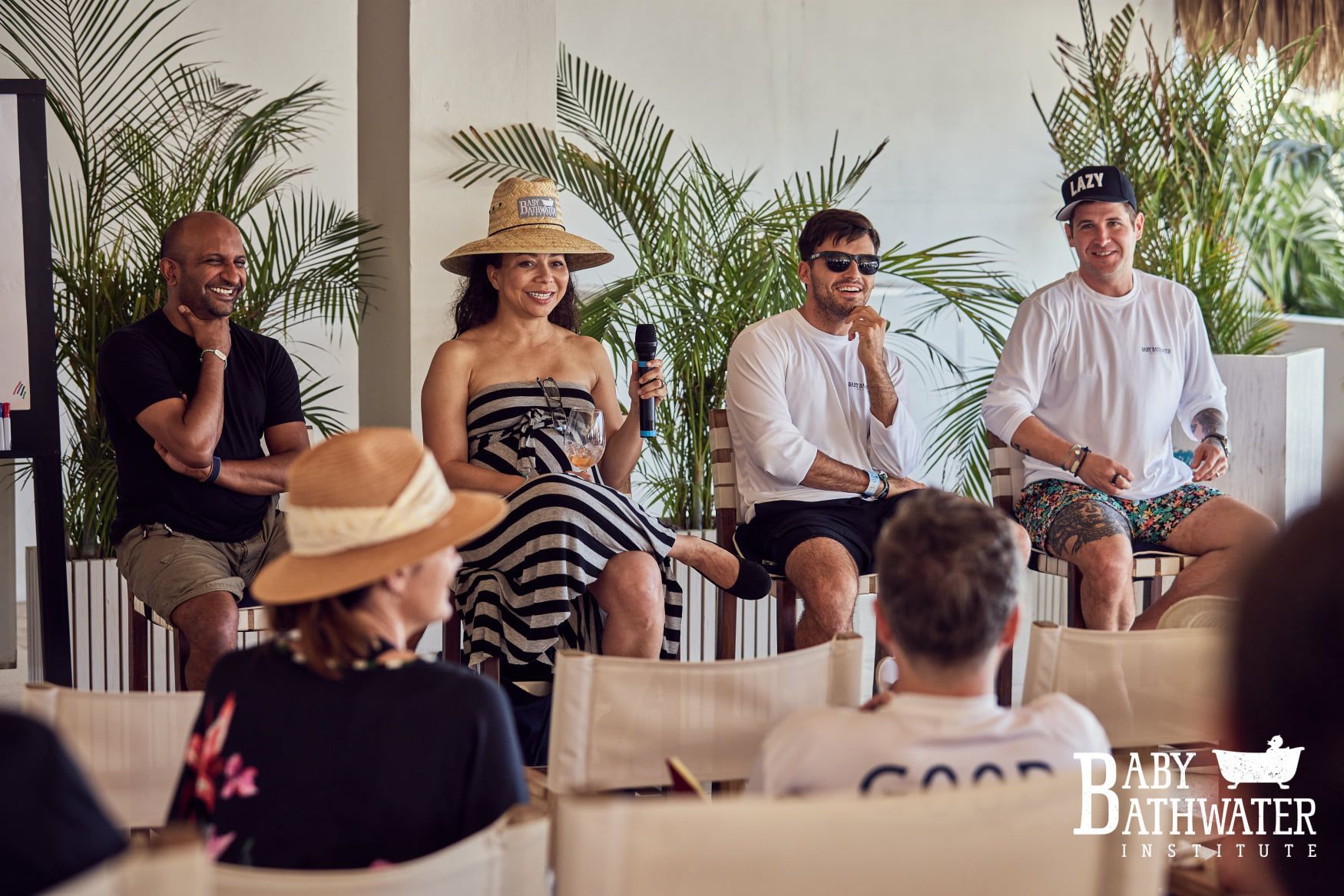 From the top left:
Leading a tech panel at Baby Bathwater, Mexico, 2022
Speaking on the main stage at Live Well London, 2019
Speaking to entrepreneurs in London, 2018
Leading 1000 Londoners in meditation on a closed down Tower Bridge, London, 2019
Snowga on the beautiful slopes of Tignes, France, 2016
Shaking up non-alcoholic cocktails at an event, London, 2018
Finding a flow state in Aspen, Colorado, 2017
Snow time with the love of my life in Park City, Utah, 2020
A fake meditation capture by uber talented photographer Philip Suddick, courtesy of Equinox and Adam Husler at London's Design Museum, 2018